Limerick has a new dojo!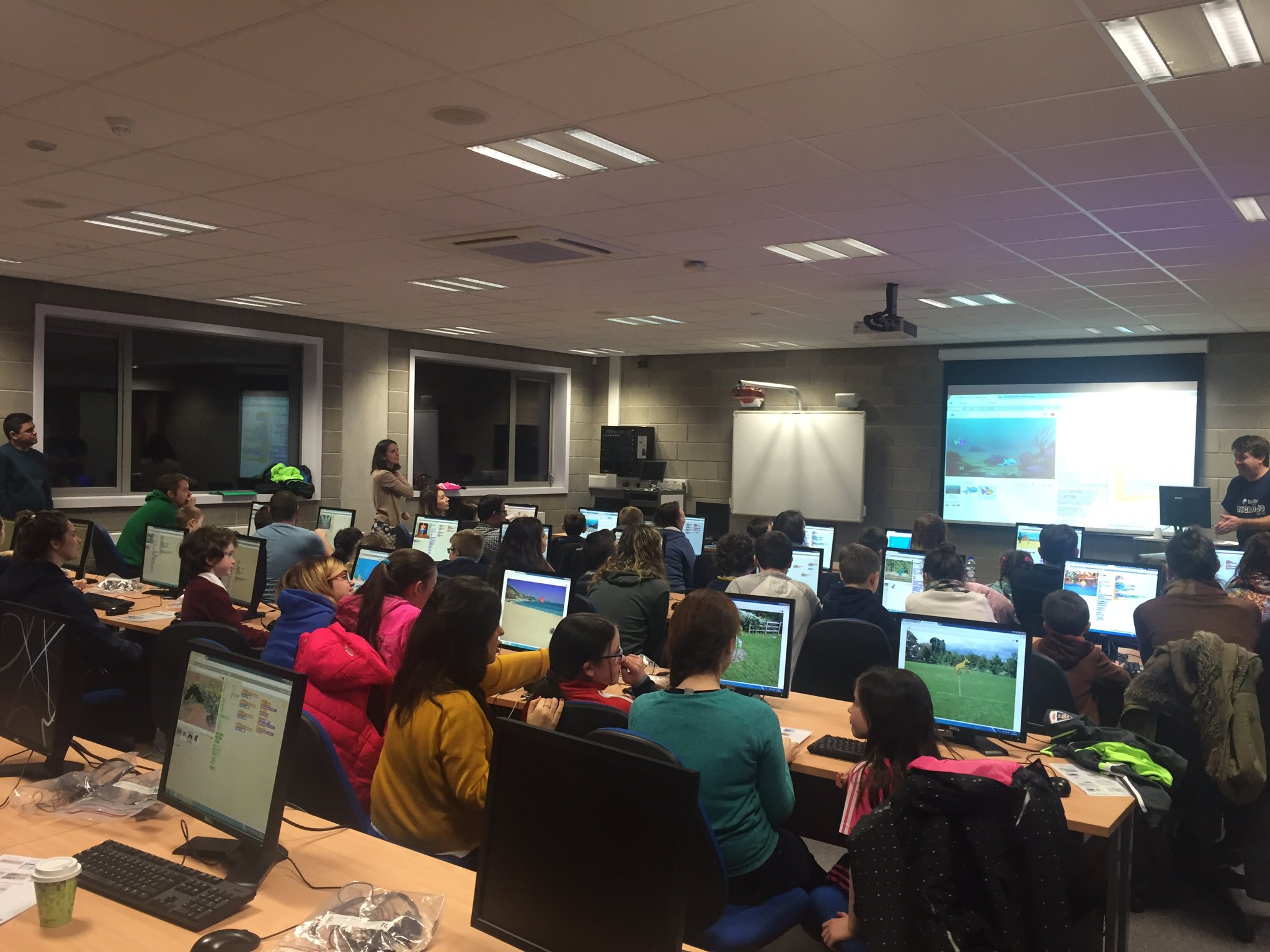 Last week, the new Mary Immaculate College Dojo opened its doors for the first time! CoderDojo Limerick Champion Eugene McDonough introduced a full room of new ninjas to the world of Scratch with the help of Students from Mary I.
Well done to Meave Liston and her team of students for setting up this new Dojo. Watch this space as we hope to launch a number of new Dojos across the midwest in the comming weeks and months with the support of CoderDojo Ireland and Bank of Ireland.
The Dojo will run every Wednesday night at 6.30pm until April 12th. Open to kids aged 7-12 (must be accompanied by an adult. You can register your place here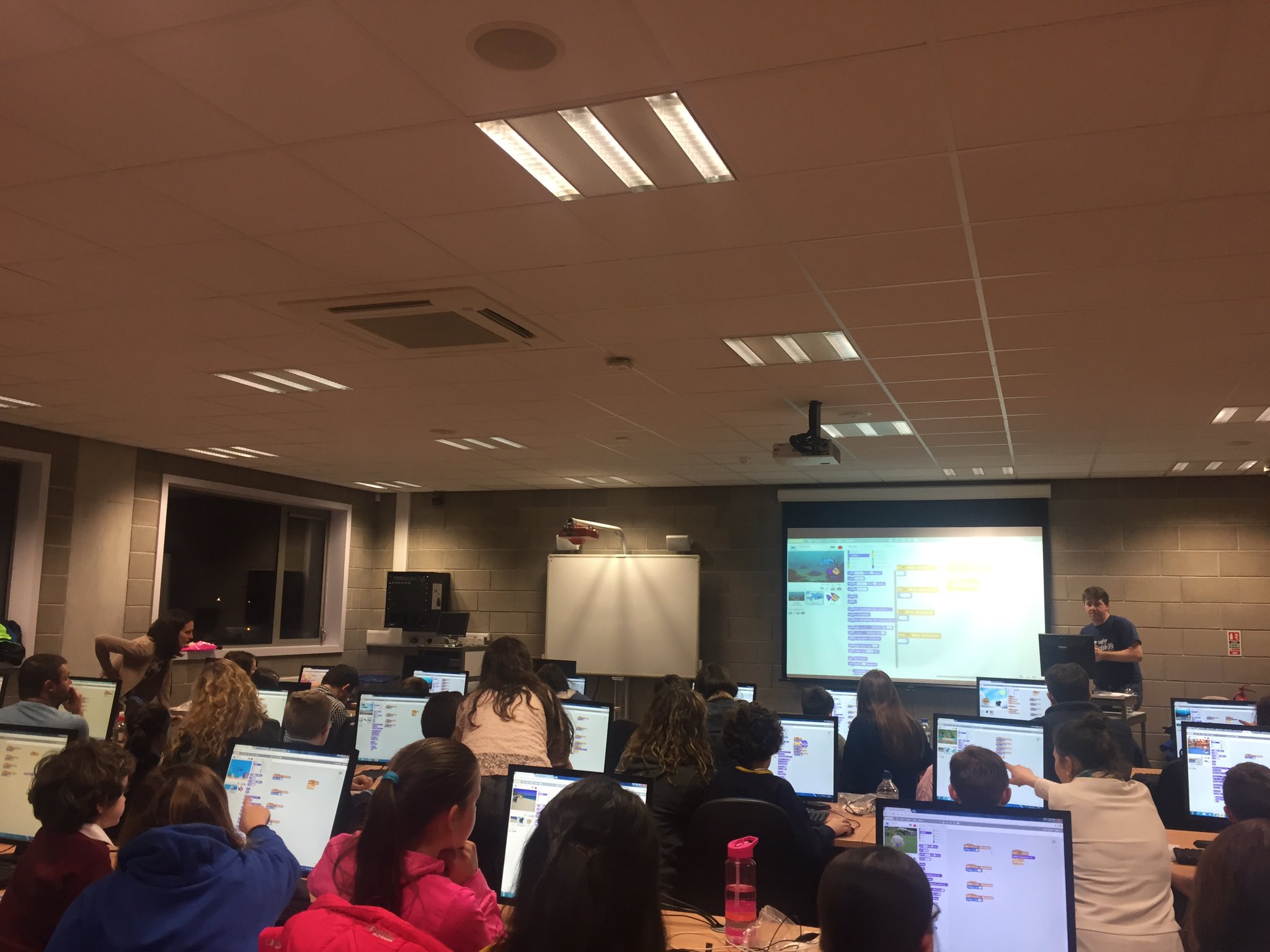 Click here to register for upcoming sessions
New Dojo in Mary Immaculate College